iDEAL is available to consumers online banking with ABN AMRO, ASN Bank, Friesland Bank, ING, Knab, Rabobank Regio Bank, SNS Bank, Triodos Bank and Van Lanschot Bankiers. Consumers online banking, can directly use iDEAL.
iDeal is based on online banking and uses the same security techniques. This means that iDEAL is as safe as online banking.




Credit / Mastercard / Visa / Maestro:
Also with us you can pay with your credit card. Enter your details and press "next step". In our shop is an automatic anti-fraud active. This prevents fraud. Payments must match your delivery address and the other from abroad. If the payment you will not succeed especially contact one of our employees.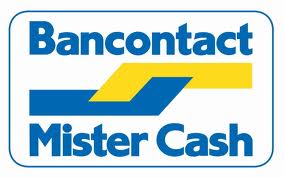 Mr. Cash: t he only thing you need is the card number and expiration date. You payment is processed by the payment of the beneficiary and this will take you automatically to the payment screen of your bank where you have to enter the remaining data.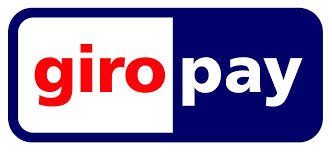 giropay:
requires no additional registration or registration
Convenient and saves time because transfer form has been filled
And securely pay online banking from your bank or building society.
Sensitive data and personal account information and sales remain the secret of the buyer and the bank.
Free personal access to online banking (PIN / TAN)

guaranteed payment
commonly used payment method
real-time payment
trusted, secure and easy payment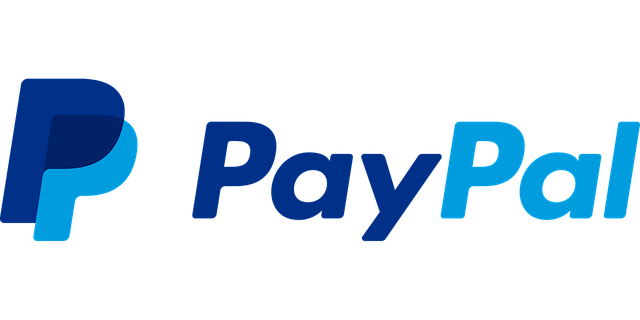 - Paypal is accepted. 


Bank transfer:
You can also pay us by bank transfer.
You transfer the money to bank account IBAN: NL35RABO0317680536



Cash:
You can always visit us in our showroom where you have the option to pay with cash or debit card. We welcome you!
(Trasmolenlaan 12 3447 GZ Woerden, Netherlands)